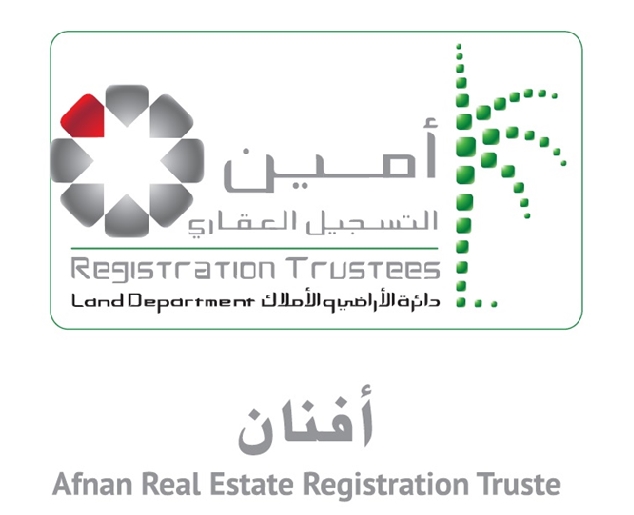 Database includes more than 600 thousand registered lease contracts
Dubai Land Department (DLD) has stated that it is updating its Rental Index and launching an awareness campaign for tenants as a part of its efforts to facilitate the application of Decree No. 43, 2013, which relates to rental increases in Dubai.
The organisation says that the initiatives are mechanisms that will help it to keep pace with the quality of real estate services offered by the government and that fulfilling the terms of the decree will create stability in rents, which in turn will safeguard the future of the sector in the city.
"Dubai Land Department is continuing in its efforts to develop mechanisms for the implementation of Decree No. 43 by updating its Rental Index database, which currently numbers more than 600 thousand customers," said Mohammad Khalifa Bin Hammad, Senior Manager Real Estate Relations Management. "This action and the spreading of awareness of the decree and its implications among tenants will help ensure a consistency with rental increases, which ultimately helps the stability of Dubai," he added.
Bin Hammad explained that the Real Estate Regulatory Authority (RERA) – DLD's regulatory arm – is continuing to update the Rental Index with data on the values of rents in various areas of the emirate in order to achieve transparency. The updates represent an opportunity for landlords to ensure that their charges are in line with the rental value in their areas, with the awareness campaign educating tenants and landlords of their rights and duties in the framework of the laws that regulate the relationship between the parties.
It is hoped that the initiatives will reduce conflicts that may arise between landlords and tenants and help create a stable, transparent and clear real estate environment for Dubai. DLD says that this aim is especially important in light of the emirate standing on the cusp of a new boom in real estate following the announcement of its Expo 2020 win and the large numbers of visitors expected to come to Dubai for the purposes of working, living, investing and tourism.
The Rental Index is available on the DLD website and visitors can access it to calculate rent increases. It is updated around every four months, with data collection obtained from several sources, including lease statements recorded at the department, field surveys, follow-ups of billboards, newspapers and websites to establish units available for rent and periodic meetings with real estate companies and landlords. The data is collected, studied and compared in order to identify variables, attribute factors affecting the rental market and prepare periodic reports. Decree No. 43 will apply to all areas in Dubai.